Your question: Why order through this web site?
There are advantages for you and an advantage for me.
My advantage: When we wholesale to retailers, we offer them a substantial discount so that they can make a profit and keep their stores open.
Our margins are already very slim to start with. (Have you seen our prices? They are a half to a third of what other math publishers charge.)
Selling through the retailers gives us mainly the satisfaction that more students are receiving a complete, fun, and inexpensive math education.
Order through our website, and I can pay my utility bills.
Your advantages:
1) We receive all the Life of Fred books directly from the printer. They all go directly to Z-Twist Books, which then sells to you (and the rest of the world). If anyone has the books in stock, it is us.
2) Order through us and the books will go out to you immediately. The USPS makes a special pickup from Z-Twist Books each day.
3) No sales tax to have to pay. (Unless you are in California.)
4) No handling charge.
5) No shipping charge to anywhere in the United States. (For foreign orders, you are charged exactly what it costs us to ship. We have shipped to every state in the Union and also to:
Afganistan
Albania
Australia
New South Wales
Northern Territory
Queensland
South Australia
Victoria
Western Australia
Bangladesh
Canada
Alberta
British Colombia
Manitoba
New Brunswick
Nova Scotia
Ontario
Quebec
Saskatchewan
Yukon Territory
Cayman Islands
China
Eritrea
Finland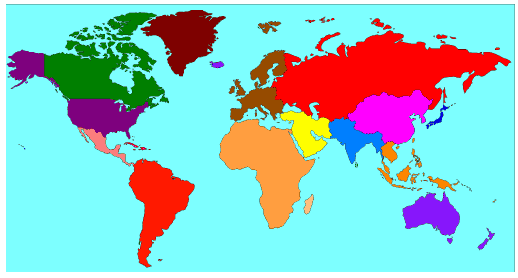 France
Germany
Hong Kong
India
Indonesia
Iraq
Italy
Japan
Jordan
Kenya
Kyrgyzstan
Kosovo
Malaysia
Mexico
Netherlands
Netherlands Antilles
New Zealand
Norway
Pakistan
Philippines
Qatar
Russia
Senegal
Singapore
South Africa
Spain
Switzerland
Taiwan
Thailand
Turkey
Uganda
United Arab Emirates
United Kingdom
Uruguay
Vietnam
When you are ready to order, either click on the center box of our Home Page, or simply click here.

Click here to return to the Frequently Asked Questions page.
Click here to return to the Home Page.